Celestial Egg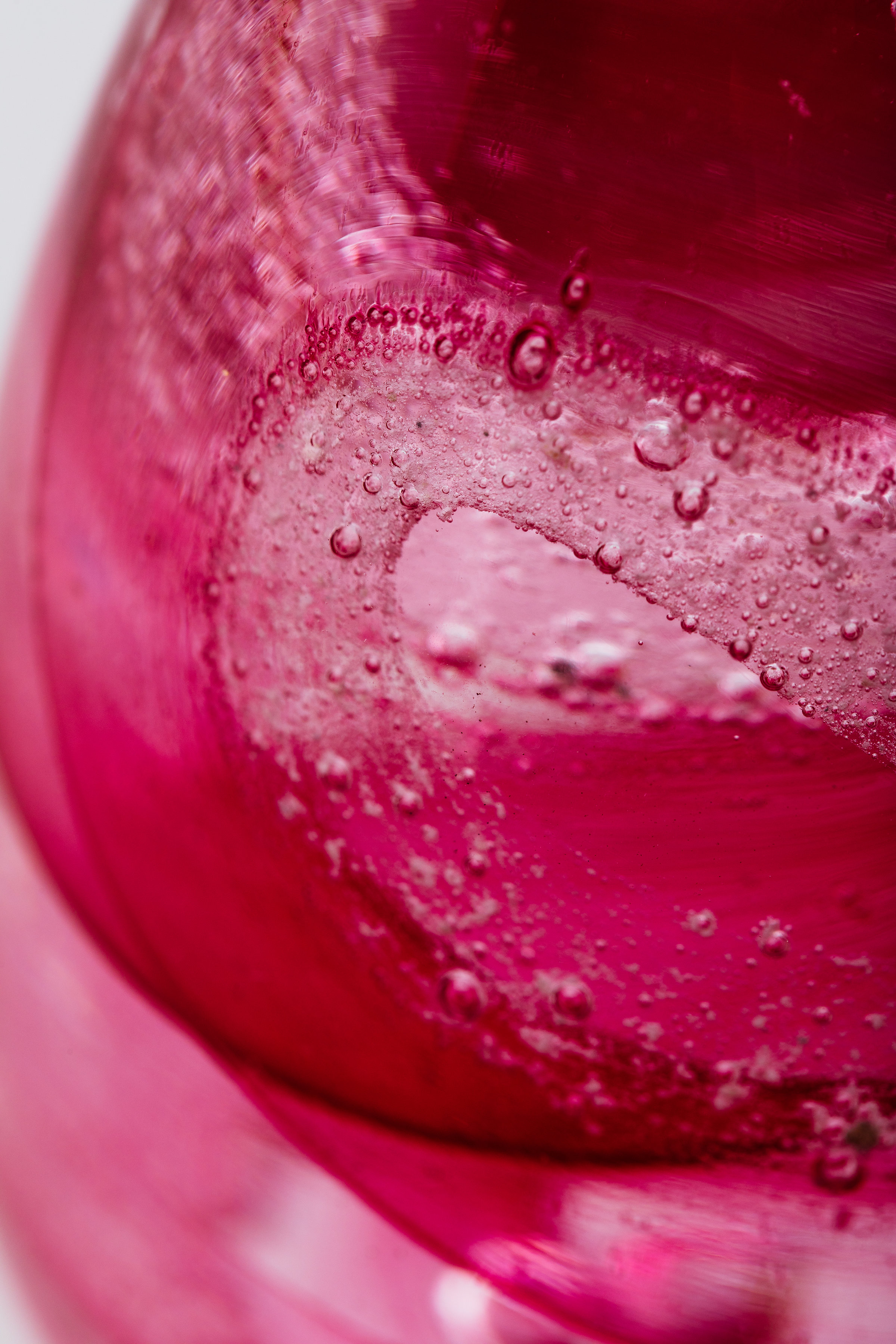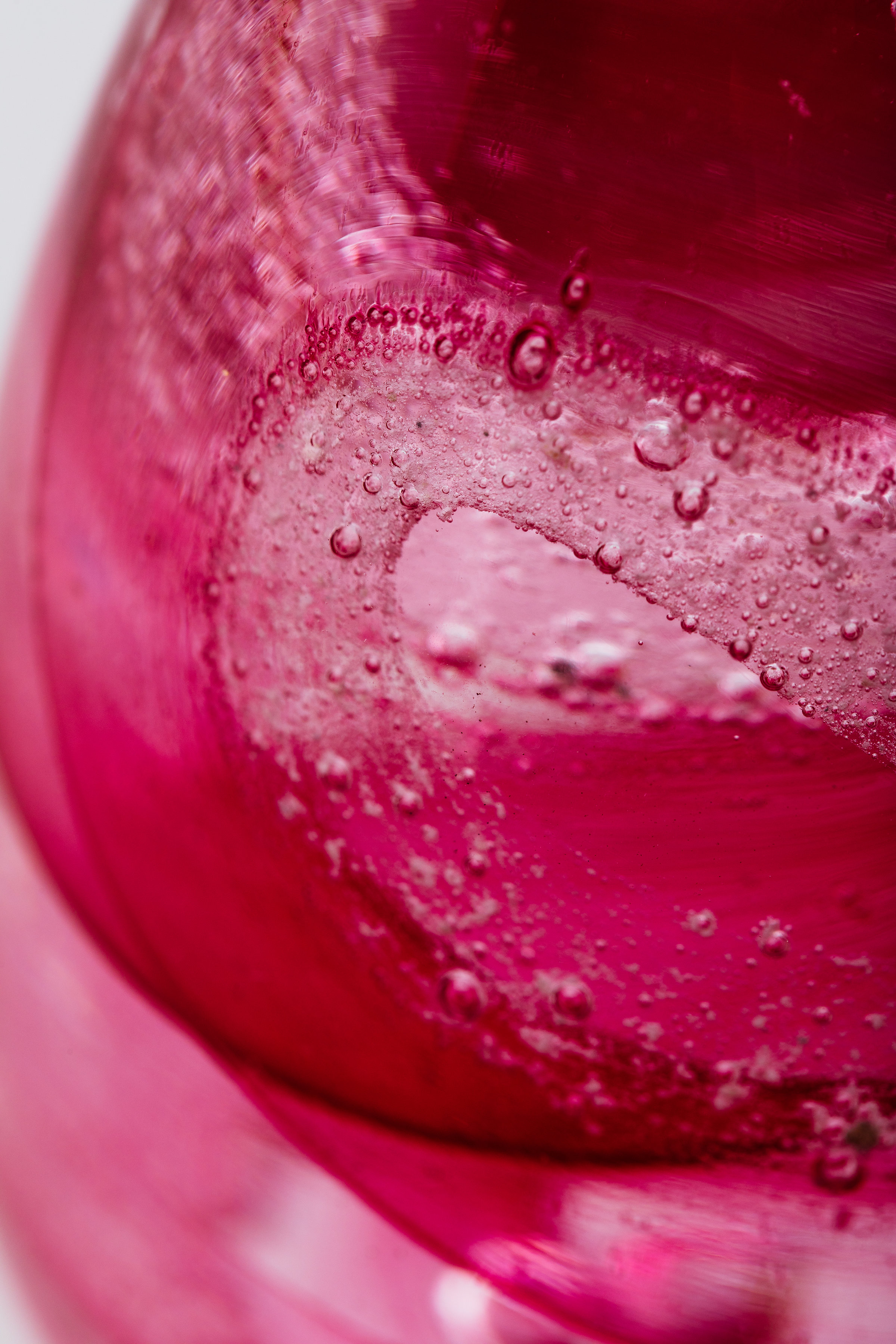 Celestial Egg
The Celestial Egg memorial glass is a striking way to honor and reflect the memory of a passed loved one or pet. The design references a celestial nebula with its swirling wispy arrangement. The ash and color are gathered, stretched, and then rolled together to form the egg, encompassing a matrix of ash color and bubbles that will hold your imagination as you stare into their depths. These pieces look especially lovely when lit from beneath, making them an ideal night light.
*Local pricing varies. If you are in the Chattanooga area, call or stop by for details.
*We will send you a collection package in which you will deposit a very small amount (approximately two tablespoons) of cremains into a secure container. Your loved one's ashes are securely logged and tracked throughout the entire process of creating your Remembrance Glass. From unboxing, to creation, to arriving back at your doorstep, we take the utmost care in handling your loved one.